• Boutique • exclusive • fashion • luxury • Rada Boutique • Shopping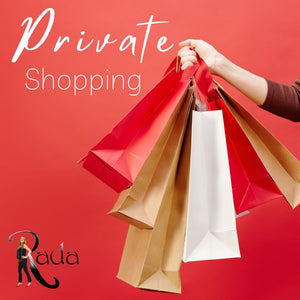 Have you ever dreamed of the ultimate shopping experience? Picture this: a private shopping session at your favorite store, with a personal stylist on hand to dress you head-to-toe in outfits that perfectly fit your style and body type. Imagine being able to choose the exact hours that the store opens, so you can browse and shop at your leisure. If this sounds like your idea of luxury, then you're in the right place. Welcome to Rada Boutique Private shopping offered exclusively on Sundays, Mondays, and Tuesdays! Even though these are our typically closed days, we will open our doors...
---
• Boutique • Business Casual • Fashion • January • New • Sale • Shopping • Trendy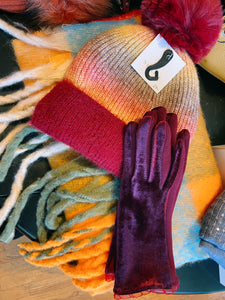 Happy New Year Rada Girls and get ready for our end of the year sale happening now in both Melrose and Wakefield! Shop the most unique and exclusive items only at Rada. After shopping for all of our friends and family, it's about time we shop for ourselves. Get that piece you have been thinking about for yourself at a discount. We are leveling up our sales for the next couple weeks and we can't wait to tell you all about it -- come shop with us!    **please note: exclusions apply, see stores for more details**  Winter Sweaters Winter sweaters...
---
• Boutique • fashion • New • Shopping • Summer • Trendy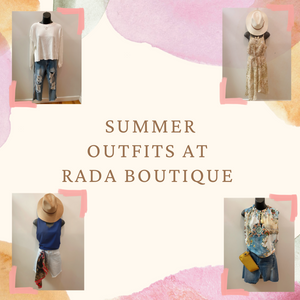 We are entering a new season with new trends, styles, and the world opening up again. It's time to re-evaluate our wardrobes and step into a new era. At Rada Boutique, we have new summer clothes and outfits to help you transition your wardrobe. We put together 4 looks featuring some new pieces available at Rada Boutique in Melrose! 
---
• Boutique • fashion • New • Plus Size • Rada Boutique • Shopping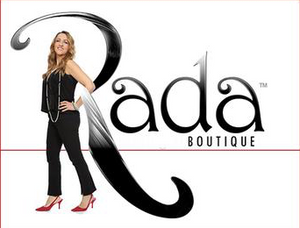 Hey Rada girls! Let's talk about shopping online at Radaboutique.com. We have exclusive online only items that you can't find in our stores. The options are endless and our size rage is inclusive. We carefully curated our online collection with unique, beautiful, and fashionable pieces that we promise you will love! Don't know where to start? Here are some highlights of our favorite and brand new pieces. You can never go wrong with basics. In our stores, we offer a wide range of basics for everyday wear but we have much more online! Winter is approaching and it's time for...
---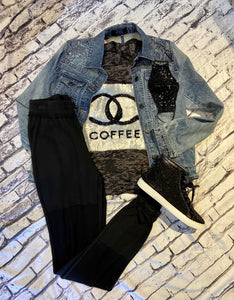 Happy fall! Cooler weather and crisp air is coming and that means filling our closets with new pieces! Let's talk loungewear. No plans = lounge around the house in sweats. But, loungewear and comfort can also be fashionable. Check out some of the outfits we created using loungewear and comfy clothes that you can wear chilling in the house or out and about! -- This outfit is all about sparkles and comfort featuring our beautiful designer  inspired "coffee" top and new black joggers. If you love being comfy and rocking a blinding sparkle, this look is for you. Check it...