• Boutique • Business Casual • Fashion • January • New • Sale • Shopping • Trendy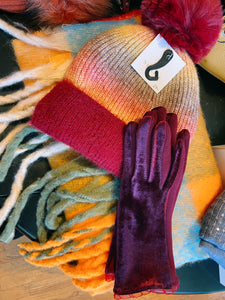 Happy New Year Rada Girls and get ready for our end of the year sale happening now in both Melrose and Wakefield! Shop the most unique and exclusive items only at Rada. After shopping for all of our friends and family, it's about time we shop for ourselves. Get that piece you have been thinking about for yourself at a discount. We are leveling up our sales for the next couple weeks and we can't wait to tell you all about it -- come shop with us!    **please note: exclusions apply, see stores for more details**  Winter Sweaters Winter sweaters...
---
• Boutique • Business Casual • College Student • fashion • Rada Boutique • Shopping
Finding the right pieces for a business casual outfit can be very hard for people my age. Forever 21, H&M, and other fast fashion stores take over our closets leaving us with cheap, see-through, and unwearable pieces. When I discovered that Rada Boutique had classy, high quality, and fashionable pieces I could wear to work, I ditched the mall and shopped at Rada.