• Boutique • Business Casual • Fashion • January • New • Sale • Shopping • Trendy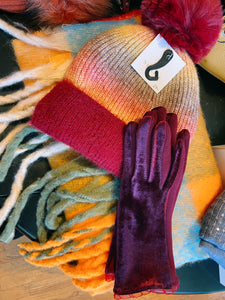 Happy New Year Rada Girls and get ready for our end of the year sale happening now in both Melrose and Wakefield! Shop the most unique and exclusive items only at Rada. After shopping for all of our friends and family, it's about time we shop for ourselves. Get that piece you have been thinking about for yourself at a discount. We are leveling up our sales for the next couple weeks and we can't wait to tell you all about it -- come shop with us!    **please note: exclusions apply, see stores for more details**  Winter Sweaters Winter sweaters...
---
• Boutique • fashion • Rada Boutique • sale • Shopping • Spring
Winter is coming to an end...finally! Spring is creeping up on us which means end of season sales and lots of discounts! When shopping end of season sales, there is a lot to be mindful about. That 30, 40, or 50% off discount may look enticing, but what do you REALLY need? Rada has compiled a list of tips and tricks for shopping end of season sales that will help save your wardrobe without breaking the bank!