• Boutique • fashion • New • Plus Size • Rada Boutique • Shopping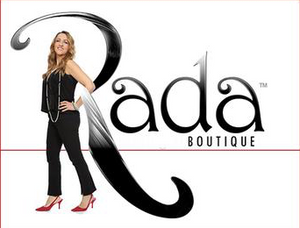 Hey Rada girls! Let's talk about shopping online at Radaboutique.com. We have exclusive online only items that you can't find in our stores. The options are endless and our size rage is inclusive. We carefully curated our online collection with unique, beautiful, and fashionable pieces that we promise you will love! Don't know where to start? Here are some highlights of our favorite and brand new pieces. You can never go wrong with basics. In our stores, we offer a wide range of basics for everyday wear but we have much more online! Winter is approaching and it's time for...
---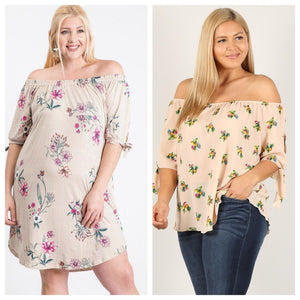 For years, we have been asked for plus size clothing. The wait is over and it's finally here: Rada Boutique exclusively online Plus Size collection!