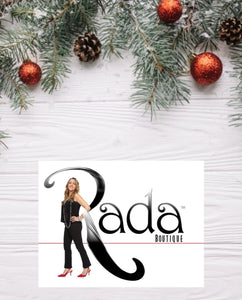 With the holidays right around the corner, gift giving can be exciting, fun, and also stressful at the same time. Rada Boutique offers a wide range of gifts and we are sure you will find the perfect present for any woman in your life this holiday season! We are great at matching you with the perfect gift so there's no need to worry or stress!
---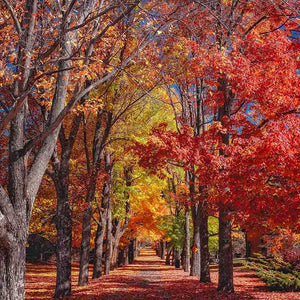 Fall is coming! Although it still feels like summer, the cold is approaching which means new trends and pieces at Rada Boutique! Infuse your wardrobe with these new, trendy, awesome pieces! Let us style you and help you look amazing this fall! 
---
• fashion • Rada Boutique • Shopping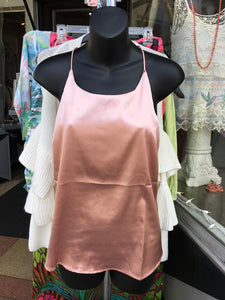 Buying high quality, timeless clothing can be a struggle for a lot of people-- especially college age/younger people. We usually gear towards trendy, cheap, fast fashion pieces. While those items are easy to obtain and dirt cheap, they end up in our trash cans shorty after. In the end, we spend more money re ordering cheap clothes, throwing them out again, re ordering, and the cycle continues. These items simply don't last and the quality is horrendous. Purchasing quality, timeless, and (the most important part) versatile pieces will ensure your money doesn't end up in the trash-- literally. 
---
• Boutique • Business Casual • College Student • fashion • Rada Boutique • Shopping
Finding the right pieces for a business casual outfit can be very hard for people my age. Forever 21, H&M, and other fast fashion stores take over our closets leaving us with cheap, see-through, and unwearable pieces. When I discovered that Rada Boutique had classy, high quality, and fashionable pieces I could wear to work, I ditched the mall and shopped at Rada.
---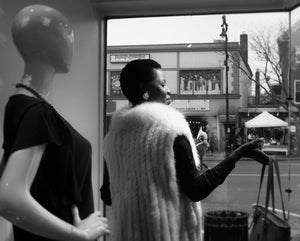 Nine years ago… In a sleepy little suburb known as Wakefield, Massachusetts… One boutique owner started a trend that added a sense of joy to a holiday tradition. Rada always thinks outside the box and wants to make sure people have a good time doing something fun, unique and different. Wakefield has an event every year called the Holiday Stroll where all of Main Street is blocked off for families to come and enjoy good food, live entertainment and shop at local businesses. Nine years ago, we started showcasing our customers (in fabulous outfits, of course) as live models in...